Hi,
I am building a windows installer for a blockchain based on nxt-clone-starter.
I managed to build it thanks to the help of @lior.yaffe in this topic: win-release-package.sh creates a corrupted nxt-client-1.12.2.jar file - #14 by TimmyTendies
It works good in my laptop, where Java is installed. But when someone else without java tries he gets this error message: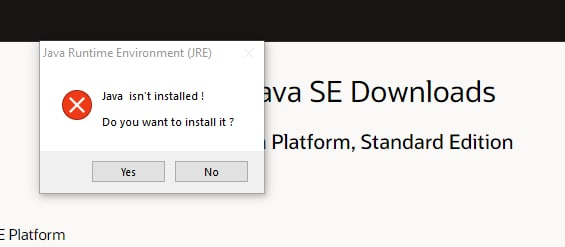 It happens when opening the main exe file. I checked the installed folder it has jdk and javafx-sdk in it.
If you want to give a try here is the installer:
Best regards,